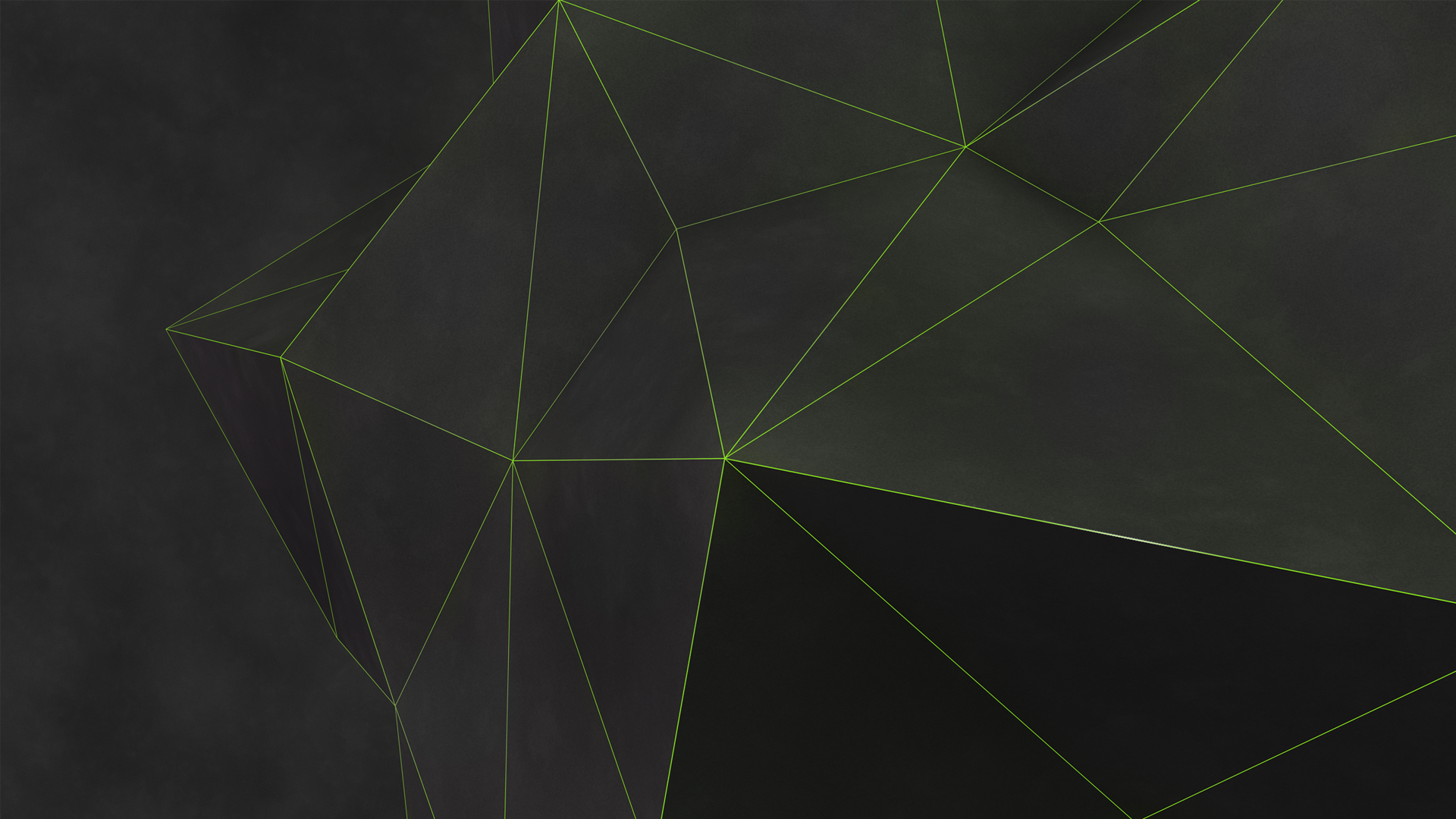 Compare & Synchronize TM1 Servers
TM1Compare is a solution for visually comparing, auditing and synchronizing your TM1 server installations.
Get Your 30-Day Trial Today
TM1Compare Makes Your Promotion Process A Breeze!
---
| | |
| --- | --- |
| | Track Your System Changes |
Our snapshot feature lets you keep an audit trail of system changes between releases and revert back easily.
---
| | |
| --- | --- |
| | Reduce Risk Of Incorrect Data |
TM1Compare makes for a consistent process that is repeatable, reducing risk and allowing changes to be shared with different departments.
---
| | |
| --- | --- |
| | Reduces Disposable TI Processes |
Focus less on promotions to and more on "value added" work with no scripting required!
---
| | |
| --- | --- |
| | Enhance Your Teams Skills |
Our simple UI allows your team to easily compare and migrate data between TM1 servers, enhancing their TM1 skills.
---
| | |
| --- | --- |
| | Saves Your Company Time and Money |
Your team will be able to visually identify new and changed server objects while the servers are running. No more keeping track of changes or risk forgotten changes during development.
---
| | |
| --- | --- |
| | Visualize Server Differences |
TM1Compare allows you to see what objects and their content are different in each server instance (DEV | PROD).
---
Quickly Identify Differences Between TM1 Server Objects
---
Visually compare TM1 objects and differences in your DEV, QA, and PROD, server instances. Visualize dimensions, subsets, elements, attributes, rules, TI processes and chores.
---
Automatic forward or backward migrations via dynamic GUI, select certain objects or a complete server. Migrations are cloud friendly and you can also automate comparison of TM1 objects!
---
Integrate TM1 into the structured change management process. Easily change custom TM1 processes that would normally have to be updated manually.
---
Keep an audit trail of system changes over time for each of your servers with Snapshot. Snapshot lets you compare and restore individual objects or a complete server. Snapshot individual dimensions, elements and attributes or an entire server.
---
TM1Compare automatically generates the code that is required to migrate objects from one system to another. No scripting is required in TM1Compare!
---
TM1Compare allows you to synchronize changes between environments without powering down your servers. It creates pre-migration reports and always pre-validates information to ensure that no data is lost.
---
---
---